According to many websites and magazines, Chiang Mai is one of the most exciting travel destinations in the world. But yet, ordinary people have not heard about this interesting city in Thailand.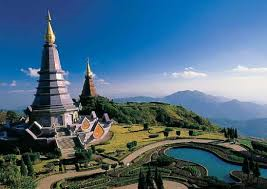 The history of Chiang Mai starts in the late 13th century when the city was founded by the legendary king Mengrai. So, it is no surprise why this city is known as Chiang Mai which actually means New City. It is worth mentioning that there was an old city at the same location called Wiang Nopburi. Over time, Chiang Mai has developed strong defense with massive walls which protected it from Mongol invasions and from other attackers. When the Lanna kingdom started to lose power, Chiang Mai lost its significance. The constant conflicts with Burma during the period between 16th and 18th century didn't improve the situation. However, once the situation has stabilized the city soon became the capital of Northern Thailand. Today, this is the second most important city in Thailand right after Bangkok.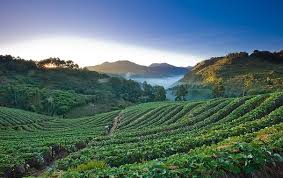 People can find many landmarks and attractions in Chiang Mai. This is the reason why thousands of people who are ready to discover new things about Thailand visit this city.
One of the things that make Chiang Mai special us the huge number of old Buddhist temples called Wats. For instance, Wat Chiang Man is the oldest temple in this city which was founded in the late 13th century. Visitors can see mages of Buddha and learn more about Lanna architecture from this temple.
The main attraction of the old part of Chiang Mai is Wat Chedi Luang, one of the tallest buildings from the 15th century.
Of course, the temples are not the only thing you can visit in Chiang Mai. One of the most interesting ones for foreign visitors is the Chiang Mai Aquarium. Don't forge to vist Muay Thai camps in Chiang Mai because there are Muay Thai camps for beginner . Chiang Mai is located hundreds of mails from the sea, but has the biggest aquarium in this part of Asia. Visitors can see more than 8.000 sea species.
In addition, people usually visit the national Museum, Phuping Palace, Chiang Mai Zoo, Botanical Gardens and much more.